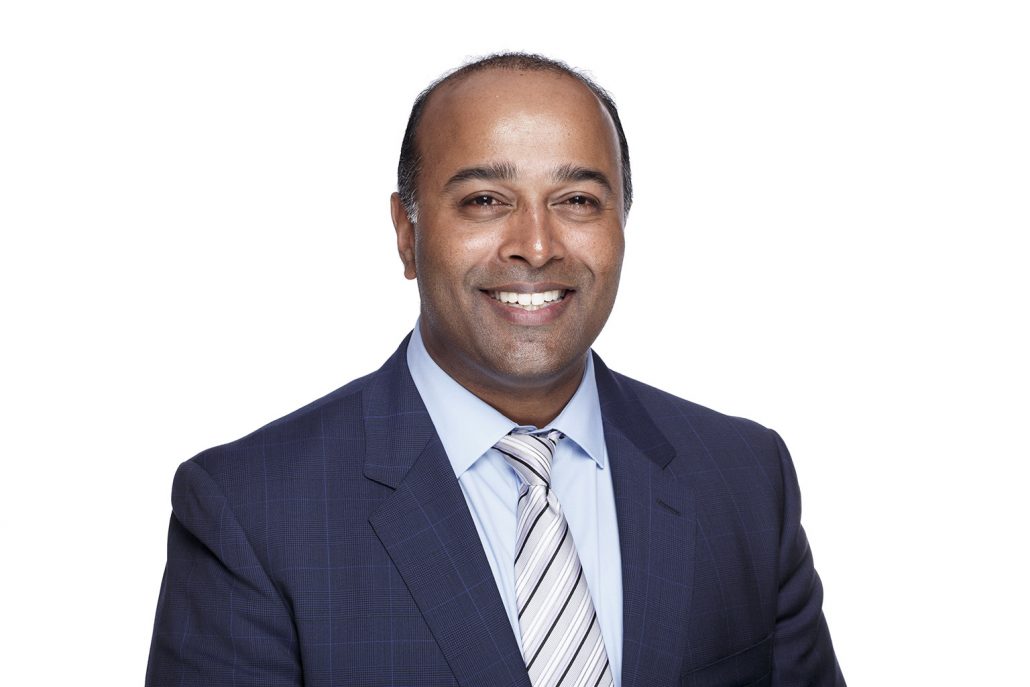 Dr Jay Yohendran  | Cataract Surgeon
FRANZCO, MBBS (Hons), B Med Sci, MPH, Grad Dip Med (Cataract), JP
I am an ophthalmologist and subspecialist refractive cataract surgeon. I also have a subspecialty interest in glaucoma and pterygium surgery.
I graduated with Honours from the University of Sydney Medical School in 2001, and was awarded the Claffy Prize in Ophthalmology. Prior to this I completed a Bachelor of Medical Science degree at Sydney University, and later a Masters of Public Health at NSW University.
After completing ophthalmology training at the prestigious Royal Victorian Eye and Ear Hospital in Melbourne, I returned to Sydney, just before my wife gave birth to the first of our two sons in 2009.
I subsequently completed a Fellowship in comprehensive ophthalmology at Royal Prince Alfred Hospital, whilst undertaking a Graduate Diploma in Cataract and Refractive Surgery at Sydney University. Only a handful of cataract surgeons in Sydney have completed this tertiary qualification. I have also completed a twelve-month Fellowship in Glaucoma at Sydney Eye Hospital.
I am a member of the Royal Australian and New Zealand College of Ophthalmologists, as well as the Australasian Society of Cataract and Refractive Surgeons, and the Australian and New Zealand Glaucoma Interest Group. I am an experienced cataract, glaucoma and pterygium surgeon.
I operate at Chatswood Private Hospital, and have performed more cataract operations there than any other surgeon. I perform over 750 cataract operations per year.
I have also performed thousands of intravitreal injections, for the treatment of macula diseases. I enjoy teaching, and am the Head of the Ophthalmology Department at Royal Prince Alfred Hospital where I help to train the next generation of ophthalmologists.
I come from a family of doctors, with both of my parents working as GPs in Sydney for over forty years. My wife is a GP also, working in Cammeray. Socially, I love spending time with my young family, and watching the mighty Wests Tigers.